Cooking Classes 2023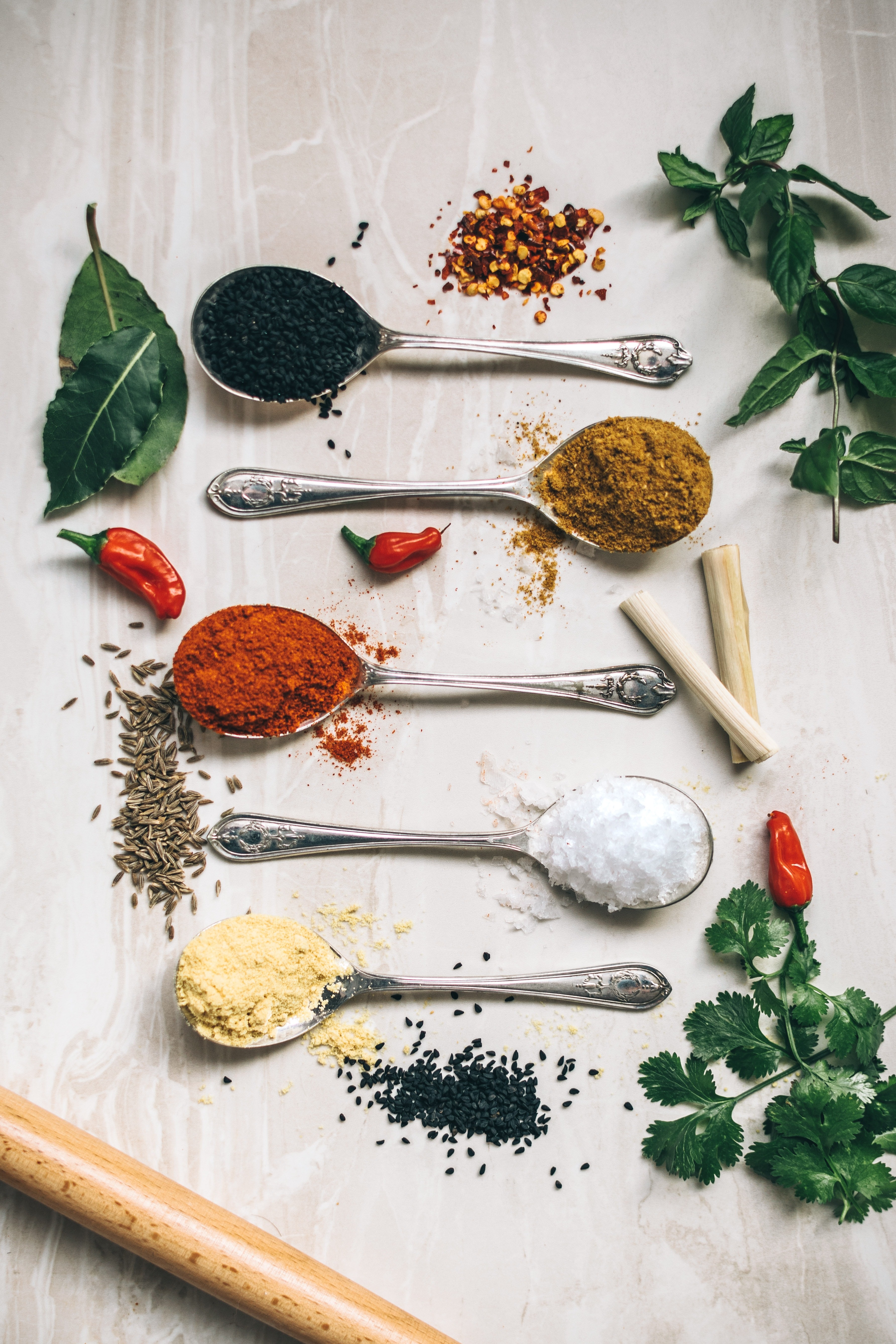 This hands-on cooking class driven by a a French Chef Gaby will take you through the preparation of a three-course meal over 4 hours. You will be able to cook in the same time as the chef for a better learning and understanding.
Each student will be paired with another student and they will share a cooking station. Our chef Gaby will be assisting students along the way to help them understand and master those recipes. There will be a coffee/croissants break.
At the end of the class, students will enjoy the three-course meal they have prepared. The entrée will be paired with a glass of French white wine and the main (or plat de résistance!) will be paired with a glass of French red wine.

As the heart of cooking is to share and enjoy great food, you will be able to invite your better half or a friend to enjoy the lunch with everyone at the end ($45 extra, booking essential).

Menu:
Entrée:

Croûtes aux champignons gratinés

Mushrooms gratin on toast

Plat de Résistance:

Joues de porc au vin rouge
accompangnées de bâtonnets de zucchini et pomme galette
Pork cheeks in red wine
served with zucchini sticks and galette potato
Dessert:

Baba au rhum, fruits rouges et crème Chantilly

Baba with rum, red fruits and Chantilly cream



Time and Place: Trinity Anglican School, White Rock, at 8:30am

Price (Includes 2 glasses of wine, coffee/croissants break):
Members of Alliance Française de Cairns $115.00
Non members $125.00

$45.00 for guests who only want to come for the meal

Maximum 12 participants

RSVP 22 February 2023