zoom classES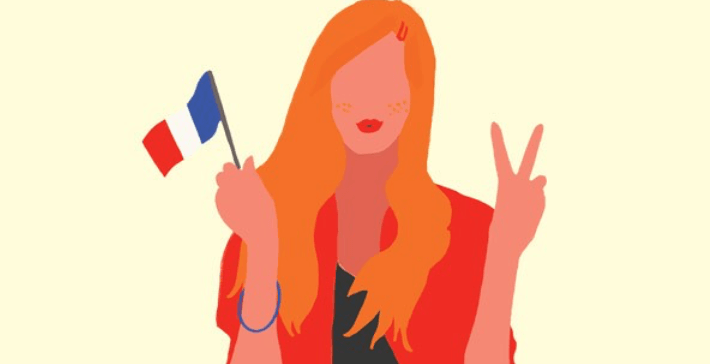 We offer a class for beginners or intermediate students.
The class will take place through Zoom to offer flexibility to everyone in the comfort of your own home.
It is a batch of eight sessions of 1 hour spread over eight weeks for only $200!


Once you enrol, the teacher will get in touch with you and will give you the meeting ID of your future class. To get ready for your class, make sure you download zoom on your device.
A bientot!
Beginner sessions: on Mondays from 6:30pm to 7:30pm: 12/10, 19/10, 26/10, 2/11, 9/11, 16/11, 23/11 and 30/11
Intermediate sessions: on Wednesdays from 6:30pm to 7:30pm: 14/10, 21/10, 28/10, 4/11, 11/11, 18/11, 25/11 and 2/12