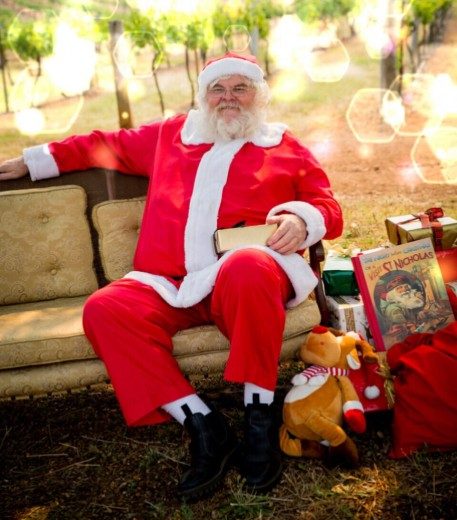 Saint Nicolas
The year is nearly over, school is nearly over and celebrations are around the corner!
Come and join us for a Picnic on the Pétanque / Esplanade.
Sunday 5 December, from 3 pm to 6pm, bring a rug or chairs, a plate to share and a smile.
We will have a special guest as well! He will take a break of this busy time of the year to join us.
Usually people see him only on Christmas day, he will make an exception for us.
I bet you guessed who will be there, yes it will be Santa! Le Père Noel!!