LET'S PLAY EN FRANÇAIS!

Backed by popular demand, the Alliance Française de Cairns decided to organise a French playgroup. This group is aimed for children 0-5yo who speak French at home with one or both of their parents. The idea is for them to make little French speaking playmates and increase their interest in the language. It will also be nice for the grown-ups to catch up with other French speaking mums & dads.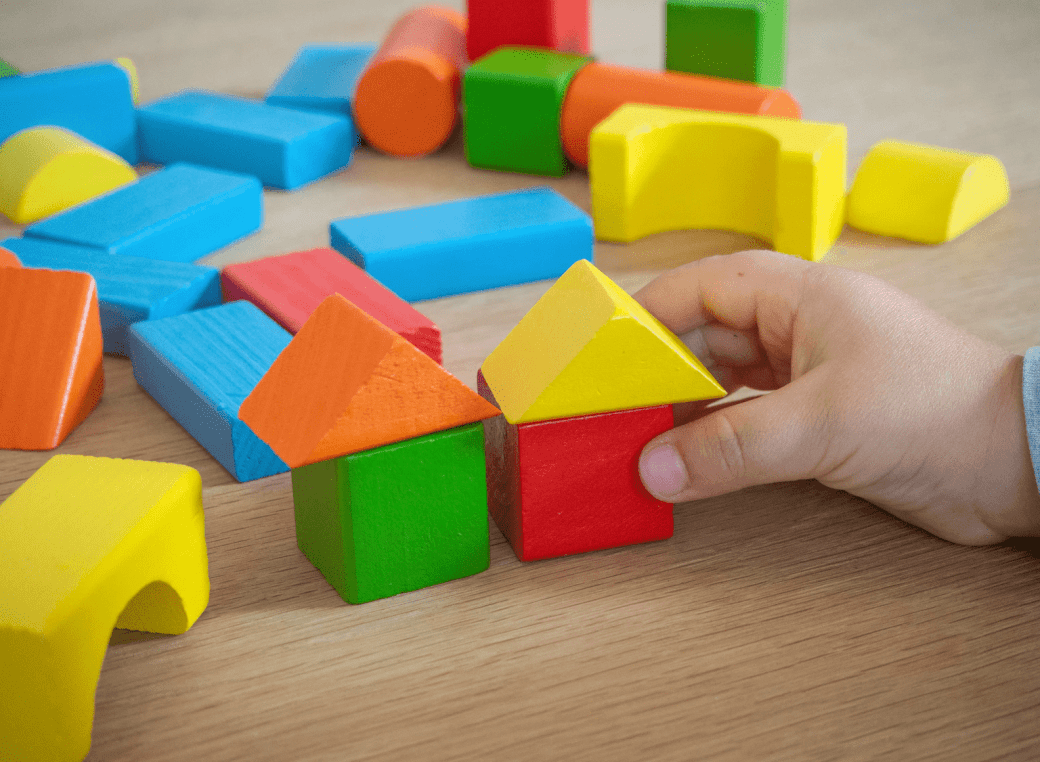 The details:
When? First Saturday of the month from 9:30am till 11:30am
Where? At the Play Matters Offices, 240A Spence Street, Bungalow (use to be named Playgroup QLD).
How much? A gold coin donation will be asked for each child.
Booking? No need to book, we know how things can be hectic with little people. We will update our website and Facebook page if any details happen to change.
The room has some toys already but if your little one wants to bring their favorite toy it's ok.
To keep in mind:
Please note it is not a creche, parents cannot drop their child off and go.
If you are here to learn French from scratch, you are in the wrong place, this event is for parents wanting their kids to have more practice of the minority language


Key dates:
January – No playgroup
February: 4/02/23
March: 4/03/23
April: 1/04/23
May: 6/05/23
June: 3/06/23
July: 8/07/23
August: 5/08/23
September: 2/09/23
October: 7/10/23
November: 4/11/23
Christmas Party! 2/12/23